Syllabus For Our
SQL Full Course

The core database management abilities required for working in a data management or related area are covered in our advanced SQL course curriculum. The course includes topics, such as developing SQL databases, managing SQL database transactions, creating programmatic SQL database objects, and naming a few.
Who is Qualified to

Learn SQL?

The SQL certification course is offered as a full-time program, and there is no prerequisite for taking the course. Any beginner interested in pursuing a career in information technology can enroll in this SQL course. It is designed for people who have never coded before and want to learn about writing SQL queries. The subscriber must be familiar with the Windows operating system. Interested students can pursue the best SQL courses as an entire program or combine it with some other degree in any area.
Job Prospects Following SQL Training Courses
The expansion of web-connected devices has inflated the amount of data that has to be processed and managed, resulting in a surge in database management jobs. If you're just getting started, there are dozens of Junior Database Administrator roles available to help you gain valuable experience and progress up the career ladder. SQL developers and administrators make good money and have secure jobs. There are a variety of job options available, including:

SQL Developer

SQL Database Engineer

Data Administrator

Data Scientists

SQL Architect

SQL Analyst
Why Should You Learn
SQL Online

From Us?

We provide the best self-paced SQL certificate course that can be finished within a few weeks. We have designed this course to teach you about manipulating, filtering, and categorizing data in a relational database, as well as how to expand your SQL toolkit. You will enjoy a delightful learning experience while supervised by our skilled professors.
Option to Learn at Your Own Pace.
Professors who are experts in their fields.
Quizzes with feedback and grades.
Programming Assignments with Grades
Course Certificate and Shareable Specialization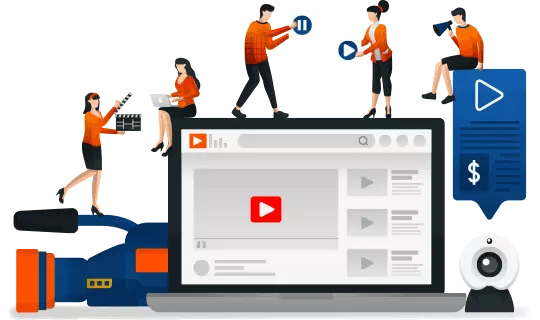 Frequently Asked Questions (FAQs)
SQL (Structured Query Language) is a programming language for managing data in relational databases. SQL is the standard language for relational database queries and can be used to alter, insert, and delete numerous records at once, among other things.

SQL is a simple language to pick up in general. You can master SQL within a few weeks if you know how to program and understand a few other languages. It may take longer if you're a complete novice to programming.

Beginners can start by learning the foundations of SQL. You can move on to more advanced topics once you've mastered the foundations.

Mastering the fundamental ideas of SQL and working with database systems will take the average learner roughly two to three weeks. However, you'll need to become fluent to use the language effectively in real-world circumstances, and that takes a while.

Yes, you will earn a certificate of completion after finishing the SQL course. You can include the SQL course certificate on your résumé and on professional networking sites like LinkedIn.

You can link to an external data source, table contents, or parse field and import data using SQL queries in Excel without entering the data manually. After you've imported external data using SQL commands, you can filter, analyze, and conduct any computations you need.