Syllabus for Our
Google Flutter Course

We have developed this course to teach you all you need to know about Flutter and turn you into a pro. The course is designed for anybody interested in learning the principles of Flutter app development. The following is a list of the topics covered in our Google Flutter Course.
Why choose us for a
beginner's

flutter course?

We provide the best Google flutter courses online for total beginners. You'll know how to publish a Flutter-based iOS and Android app once you've finished the training. We've assisted several folks in launching successful careers in their chosen fields. Join us now to learn about flutter and to broaden your horizons.
Learning Materials of Superior Quality
You Can Choose From a Variety of Batches
Training by Industry Professionals
You Can Learn at Your Own Pace
Certification That is Accepted Worldwide
Internship and Job Placement Assistance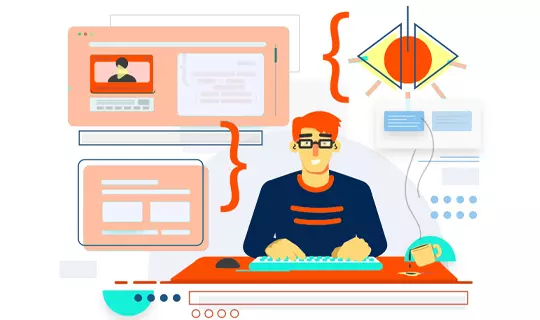 Job opportunities

in the field of Google flutter

Flutter is a new technology that has sparked a huge demand for app development among enterprises. As a result, a Flutter app developer is in high demand. The average annual compensation for a Flutter Developer in India is 4.5 lakhs.
Frequently Asked Questions (FAQs)
Flutter is a simple to learn programming language that is ideal for starting a career in mobile application development. Flutter is also useful for native app development and general mobile development on iOS and Android. 

Because Flutter has its programming language, you'll need developers who can write in Dart to have your app built. Dart is a Java-like language. It is relatively simple to learn Net, Kotlin, Swift, or JavaScript.

Flutter is a new technology, but it's already generating a lot of interest among enterprises for app development. The demand for a Flutter app developer outnumbers the supply of professionals.

Flutter poses the least amount of commercial risk when compared to other cross-platform techniques. This makes it the ideal choice for your organization.