Syllabus of our
Android Development Course

This course will teach you how to harness the potential of Android app development and equip you with the skills you need to advance your career. The following are the topics covered in our online Android development course.
What is the Best Way to make an

Android Application?

To begin, you must master the fundamentals of Android development. To do so, you must enroll in a course, and the best android development course in Noida is this one, which is provided by the My Learning course. When you understand the fundamentals of Android development, you can follow a path to ensure success.
Make a Concept for an App
Try to think of a different and original idea. Some people may find it tough to come up with fresh ideas. What you can do is combine your favorite programs and add some new features to them, and it will lead you to success.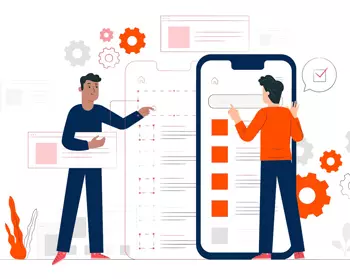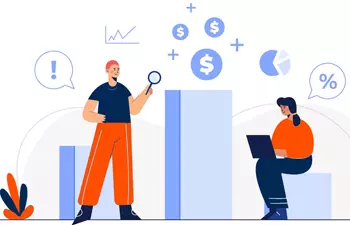 Conduct Market Research
Start figuring out whether the problem your app is attempting to resolve has been addressed by others, or not. If so, aim to better your app over theirs.
Make a list of your App's Features
The simplest way to grasp your app's features is to write about them and become familiar with them. If you're not knowledgeable of your app's features you may run into difficulties while coding.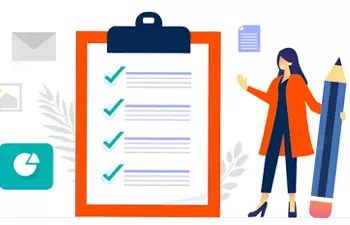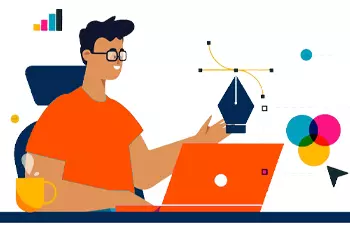 Make the Visual Design for your App
The graphic design for your app is what you want to display to users and how they will interact with it to use its functions.
Consider your App's Marketing Strategy
You'll have to come up with a marketing strategy on your own because marketing is unique to each person.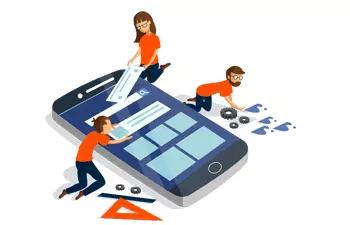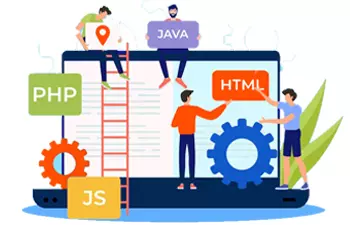 Create your Android App
You must take an Android development course, and you already know which one is the best for you.
Submit your app to the App Store
This is the moment to put your marketing strategy to the test that you've created so far. Don't rush things; it's a long process that needs time.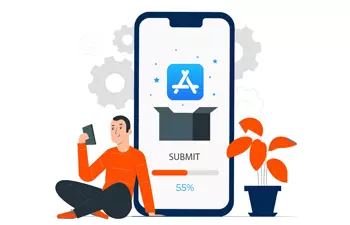 What are the Benefits of Developing an

Android app for Business?

The Android operating system leads the flourishing mobile. Google has released newer versions with enhanced security and enterprise-friendly features. You can enroll in our best android development course in Gurgaon and Noida to gain the necessary knowledge in the area.
A Higher Return on Investment
Android's Software Development Kit is available for free to developers as an open-source platform. Furthermore, developing an Android app is cost-effective.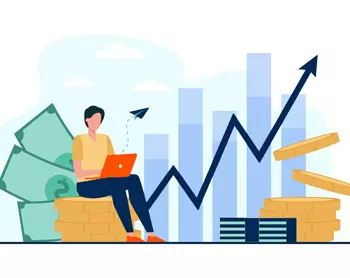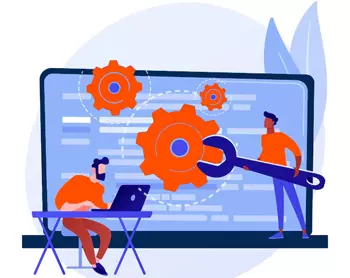 Customization is Simple
Android is a versatile platform that allows for a lot of customization. All you get is a fun, one-of-a-kind business app with a range of functions.
Opportunity for Innovation
The main strength of the Android platform is its worldwide reach. Android app developers can assist you with cutting-edge tools if you wish to target a certain demographic with some novel features.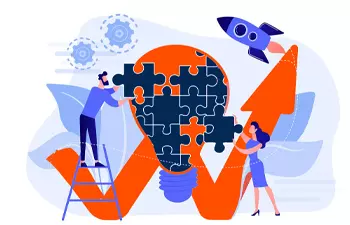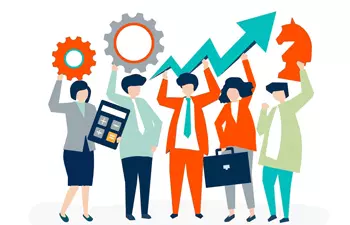 Continual improvement
Several well-known businesses, including Samsung, make Android devices. They continually add new features, which the Android developer community swiftly adapts to and remains in the competition.
Who is eligible to learn Android app development?
Individuals who have never programmed before
Those who desire to make their Android apps
Those who seek employment as Android developers
Individuals are interested in working as freelancers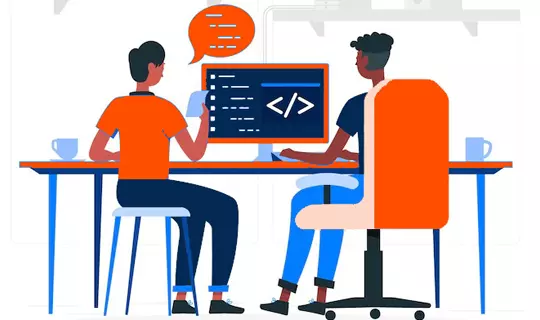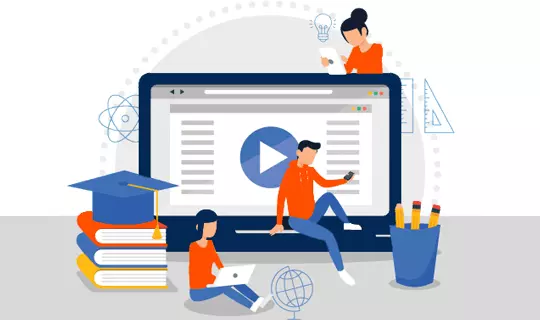 Why should you Learn
Android Development

from Us?

Our Android development course is meant to guide beginners through several topics to learn what android app development is all about. Our goal is to provide everything our students need to be worldwide best-fit. We've helped several people launch successful careers in their chosen industries. Join us today for our Android development course and expand your knowledge.
High-Quality Learning Materials
Educated by Industry Experts
Quizzes with an Interactive Mode
Learning at Your Own Pace
Mentors from the Business World
Job-specific education and training
Job openings in the Android App Development Field
Android is an excellent job option for people because it is growing in popularity, and practically every business in India uses Android apps. Android apps are becoming increasingly popular, resulting in a wide range of work prospects. Android developers, both entry-level and professional, are in high demand. You have the option of working as a full-time employee and also as a freelancer. An Android developer's average annual salary is around ₹4,00,000 per year. After taking android development courses, the following are some of the most prevalent job opportunities:

Software Developer

Programmer

Software Coder

Software Engineer
Frequently Asked Questions (FAQs)
You can construct an Android application by registering in our android app development course for beginners. Apart from designing an Android app you will have a basic understanding of several skills and tools. This course will provide you with a quick overview of those tools.

You should learn the fundamentals of Java before getting started with Android development. Before you get into Android app development, be sure you understand the principles. Concentrate on understanding object-oriented programming so you can break down software into modules and reuse code.

If you're new to web programming and have little or no experience, you must start with Java before going onto Android development. It would take 1 - 2 months to acquire the key Java skills that will lead to android programming. Then another 1 - 2 months to understand the foundations of android development.

An Android Developer's primary task is to create applications for Android-based devices. Furthermore, an Android developer must pay close attention to the app's compatibility with various Android versions and device types.

If you consider paying as a major factor in deciding on a professional path, android developers in India earn on average 249K (INR) each year. We can readily conclude that android developers are already in high demand in the IT field, and the future of this field appears to be bright.

Yes, Java is supported 100 percent by Google for Android development.