Our MongoDB
Course's Syllabus

We provide the best MongoDB course in Noida, with a syllabus designed by experts to help you become an expert. The following is a list of the topics covered in our MongoDB Course.
What are the Benefits of

Utilizing MongoDB?

Whether or not to utilize MongoDB. Picking the right database is crucial when it comes to designing a product. That's why you need to understand the benefits of utilizing MongoDB before deciding whether it's the proper tool for the task. MongoDB's most important benefits are listed here.
Versatility
MongoDB's schema-less or non-relational data structure is one of its distinguishing qualities as a Non-Structured Query Language database. It gives you a lot of flexibility in storing and retrieving different data types.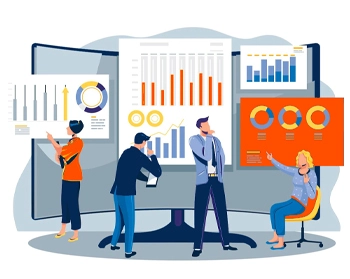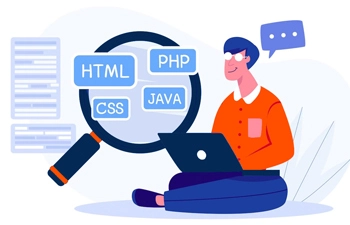 Accessibility
MongoDB supports all popular programming languages and several community-supported drivers for lesser-known languages. It may be hosted on its cloud service, MongoDB Atlas, and comes in two flavors: open source and enterprise.
Scaling
Another benefit of MongoDB is the ability to scale horizontally using sharding. Because stored data isn't structured vertically, you can spread it across numerous commodity servers and easily add more as needed.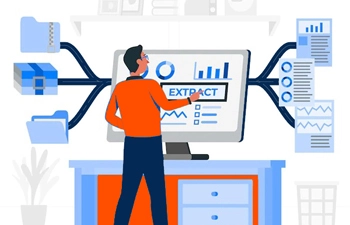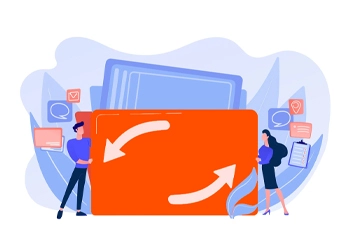 Flexibility
MongoDB's non-relational horizontal scaling offers a great deal of operational freedom. As a result, it is a good place to try out new, unusual content models. It's also useful for those that need to change their content requirements frequently.
Speed
MongoDB's performance is connected to horizontal scaling.It's query key submission method is simpler than SQL because it doesn't involve setting a schema. Simply index a set of data you want to obtain, and MongoDB will retrieve it.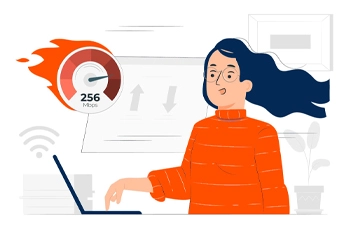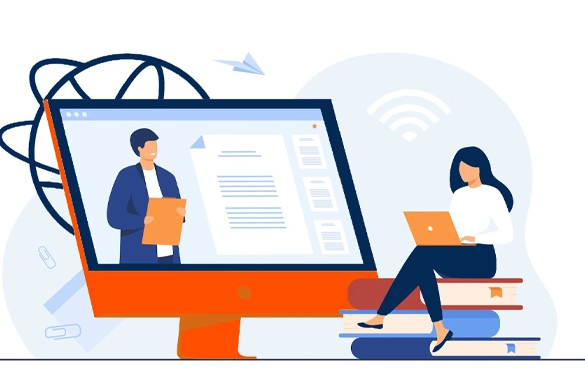 Who can Participate in MongoDB Courses?
Professionals interested in a career in NoSQL databases or MongoDB can take the course to learn MongoDB. Those interested in taking the MongoDB training should be familiar with any programming language, as well as any database, SQL, and query language. It's also a plus if you know how to work with Linux systems. We offer the best MongoDB course in Delhi so you can get the skills you need to advance your profession.
Database administrators
Database architects
Software developers
Software architects
Project managers
Why should you
Learn MongoDB

from Us?

My Learning Course is an excellent place to start if you want to join the best MongoDB courses available online. Our MongoDB course will provide a fundamental understanding of MongoDB and some basic principles. You will be taught what NoSQL is in this course, which will help them comprehend MongoDB and its specifics.
You can rearrange timelines to fit your timetable.
You can get started right away and learn at your own pace.
You will get case studies from real-life situations.
You will be given projects based on the industry.
You will receive a certificate upon course completion.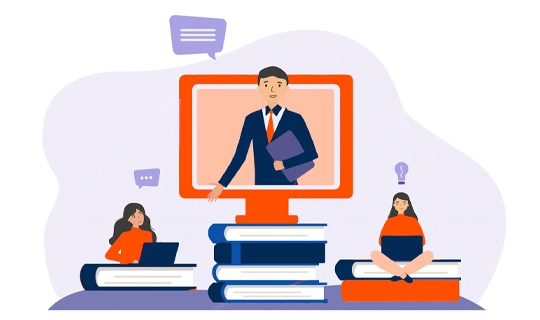 Job Opportunities in the

MongoDB Field

MongoDB has a bright future since the volume of data generated every day is growing, necessitating a system for managing performance in the face of this growth. MongoDB certification will help you achieve your career goals in terms of pay and growth. MongoDB pays an average of INR 18.3 lakhs per year. Last year, MongoDB was the most popular skill on LinkedIn. As a result, having a MongoDB skill will be advantageous. 
Frequently Asked Questions (FAQs)
The MongoDB course will teach you how to use the world's most popular document-oriented NoSQL database built for scalability, speed, and developer agility. Through case studies, you'll learn MongoDB architecture, Data Modeling, CRUD, Schema Design, and indexing. You'll also learn how to set up, administer, and evaluate the MongoDB deployments using MongoDB cloud offerings.

This MongoDB course has no prerequisites. Knowledge of any common programming language, like Java, as well as a fundamental understanding of database concepts and a text editor, would be advantageous.

PyMongo, MongoDB's native Python driver, has a team of Driver engineers dedicated to ensuring the driver meets the needs of the Python community. It ensures that MongoDB and Python are compatible.

MongoDB employs the MongoDB Query Language created by developers for easy usage. MQL and SQL syntax for typical database operations are compared in the documentation.

MongoDB beats MySQL when it comes to speed because it can handle massive amounts of unstructured data. It processes large amounts of unstructured data via slave replication and master replication, and it provides more flexibility than MySQL in terms of data kinds.

A MongoDB developer is in charge of database administration and is critical to the company's information flow. They have a thorough understanding of business requirements and can deliver effective solutions.