Syllabus Of Our After
Effects Online Course

We provide pupils with the most comprehensive after-effects online training program. We provide pupils with the most comprehensive after-effects online training program. We have covered the essence of compositing, assembling Visual Effects, and Motion Graphics in the course syllabus.
Who can benefit from

After Effects?

Visual artists, video editors, animators, advertising agencies, visual designers, motion graphics designers, social media specialists, and UX specialists use After Effects. It is a software tool for creating visual effects and motion graphics widely used in business. Mastering After Effects necessitates in-depth training and hands-on experience.
Graphics for TV, film, and video
After Effects began as a program for graphic designers to make high-quality videos for television transmission. Video professionals regard it as a necessary tool for motion graphics and compositing in their daily job.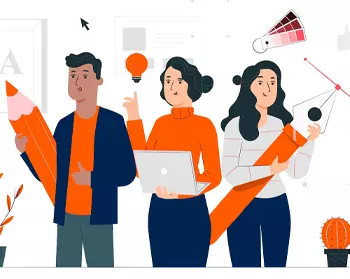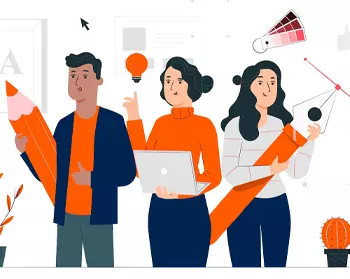 Graphics for presentations
You can also view motion graphics on digital displays such as high-definition televisions, projectors, and monitors. It can also include animated slides, charts, and graphs in corporate presentations.
Graphics for web content
The Internet is an excellent medium for displaying high-quality After Effects motion graphics. It has a position in online content development, whether it's user-created content or professional-level content.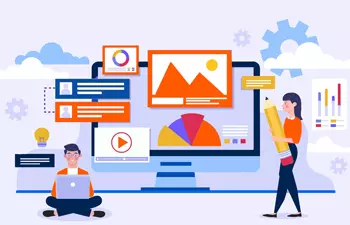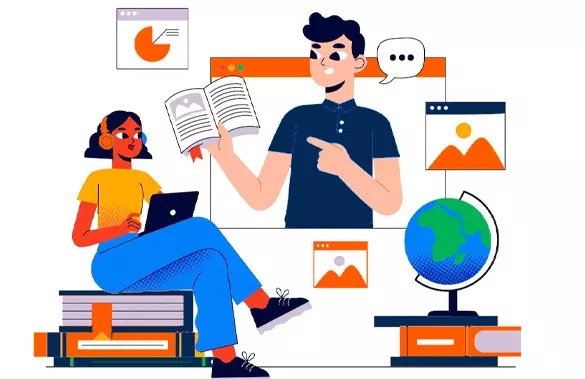 Why Should You
Learn After Effects

Online From Us?

Our After Effects course teaches prospective students– how to create visual effects and motion graphics for film, gaming, and television production. One can also do tracking, keying, animation, and composition after completing the course. Our training program will help you improve your motion graphics and video editing skills.
Educators with years of experience
Interactive Sessions in Real-time
Learning Materials of the Highest Quality
Q&A support and assistance
Assistance in Job Searching
Globally Recognized Certification
Who Can Take An
Online After Effects

Course?
Video editors who want to use Visual Effects and Motion Graphics in their productions.
Graphic designers and motion graphics artists.
Publishers on YouTube who want to add Motion Graphics and Visual Effects to their videos.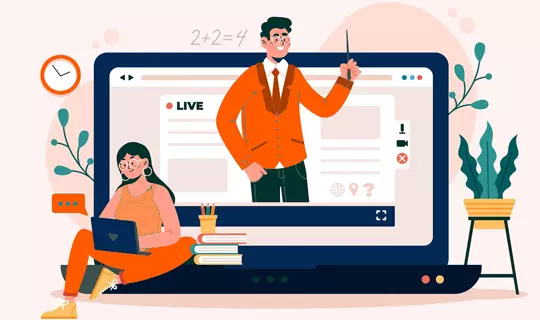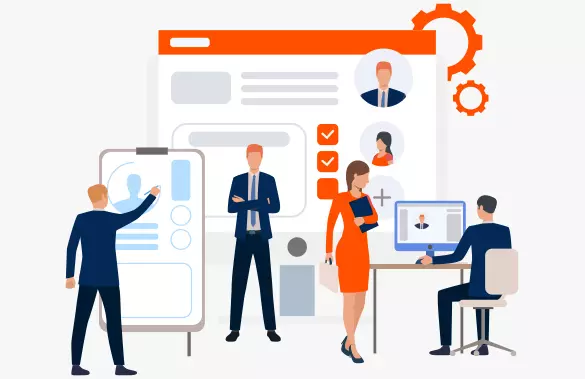 Job Prospects After Completing An
After Effects

Course?

Animation and motion design are in high demand. More organizations have begun to incorporate motion into their brands, and social media campaigns in recent years. There is a range of careers available after completing an After Effects training. Some of the most popular employment alternatives are detailed below.
Graphic Designer
Video Editor
Motion Graphic Designer
VFX Artist
3D Artist
Frequently Asked Questions (FAQs)
Those who have learned After Effects without taking any official courses estimate that mastering it takes about eight weeks of intense study. It may take longer if you continue at a slower speed, but if you focus on it full-time, you should be able to learn it in a few months.

You can learn After Effects without knowing Photoshop, however, having at least a rudimentary understanding of Photoshop can make things much easier. But you do not need to be an expert in Photoshop. 

If you're familiar with Photoshop and other Adobe products, it'll be a breeze. Because After Effects employs the same principle as Photoshop, namely layers of films and effects with a Timeline, it is incredibly easy to learn.

While After Effects can edit video, it's most known for its visual effects, motion graphics, and rudimentary animation.

Artists and post-production professionals use After Effects to create aesthetically spectacular work for film, television, video, and online.

A 64-bit processor and at least 8GB of RAM are required to run After Effects. After Effects can be run on most recent CPUs, but if yours is only 32-bit, you'll have to upgrade it.